Samuel & Tommy, July 2018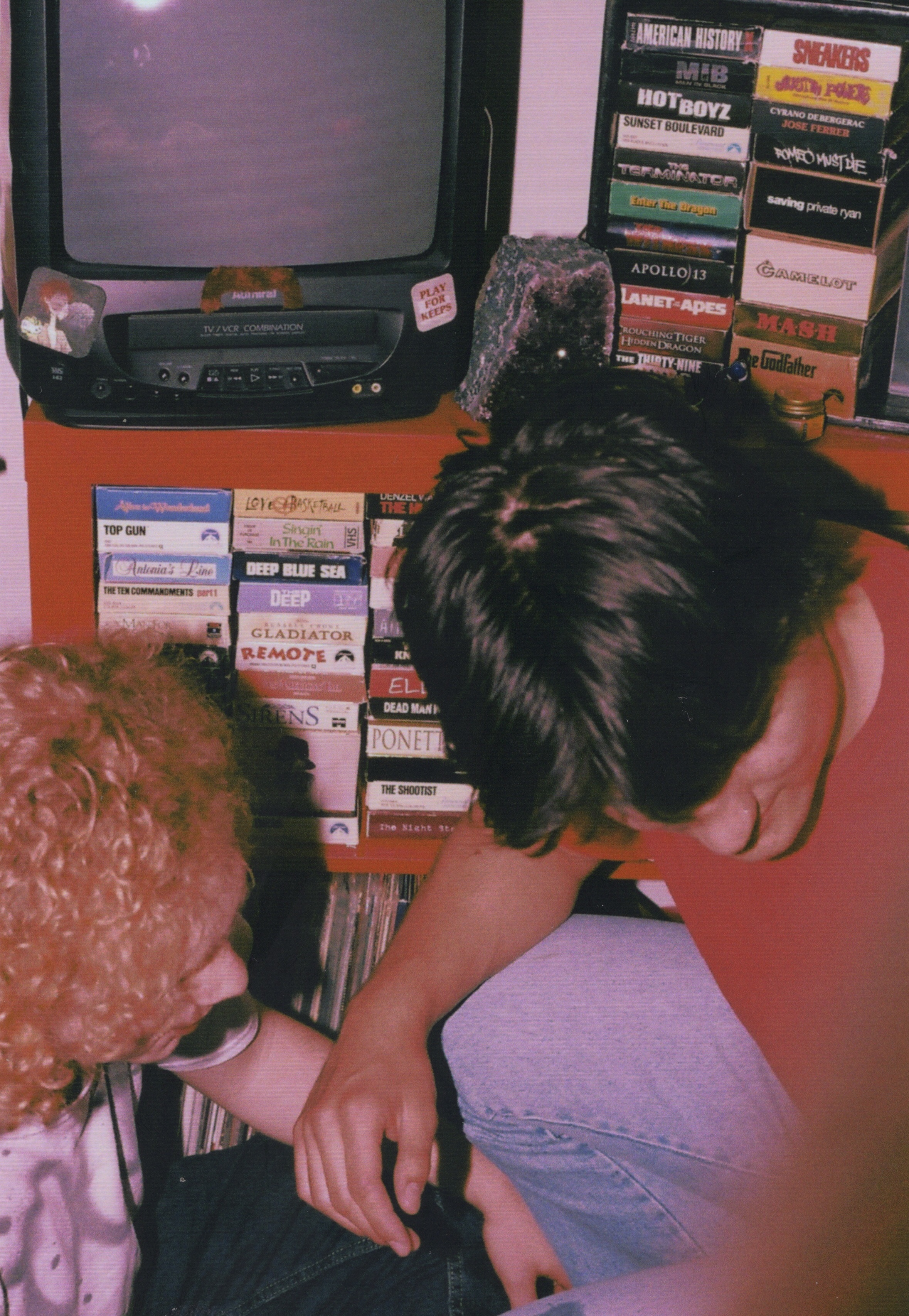 Summer in Minneapolis is hot and humid, and that's what the color red makes me think of. Sheets sticky with sweat and movies on VHS, cherry stains on white t-shirts and exhaustion from the heat that keeps you company all summer long. I wanted to depict those feelings through this red tinged color series.
Chloe Ramos
To read the short story inspired by these photos click here.